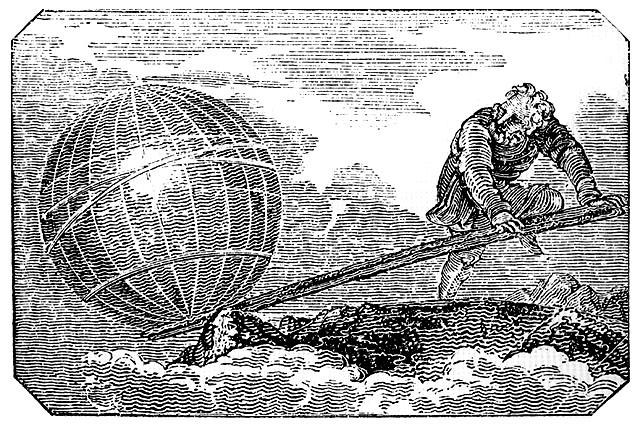 We Can Do Better was founded on belief in the power of leverage – that small groups of people can have great impact, and that even a small state like Oregon can influence the national debate on health and health care, driving how we go about reforming the health system.
We started in 2006 as the Archimedes Movement, named after Archimedes, a Greek mathematician, who is often quoted as saying, "Give me a lever long enough, and a place to stand, and I can move the earth."
We believe that people in communities can make a difference if they become informed and join with others to influence policy decisions. But sometimes the step of translating complex policy into language the public can understand is missed. In today's media, partisan rhetoric commands attention. Despite that backdrop, Oregonians from all over the state came to agreement on a core set of principles that express what we are looking for in a system that would improve health. We had people start with the things that they value. This process allowed Oregonians to come together on health. And without health, it is hard to imagine other opportunities available. Our founder, Governor Kitzhaber referred to health as "the first rung on the ladder of opportunity."
But the inaugural website archimedesmovement.org required advanced degrees in spelling, so we quickly changed the website to WeCanDoBetter.org and that name has stayed. In early 2011 we officially changed our name to We Can Do Better. It's what we believe.