Transforming Healthcare: Putting Health First
Our conference this year – themed Transforming Healthcare: Putting Health First – was held on February 7th, 2013 at the Portland Art Museum in downtown Portland's park blocks. We were sold out, and it was a thought provoking set of discussions that filled out the day.
First, we want to thank the fabulous slate of presenters, several of whom travelled long distances to present at the conference.  Attendees will have access to their presentation slides, and will be notified via email when they are available.  
The Governor, who couldn't join us as we'd planned, sent some comments via video to begin our day. In talking about founding the Archimedes Movement, he recounted what has been accomplished in Oregon since we started in January 2006, and ended by saying "We Can Do Better." We hope to have that clip up on our site in the next few days.
Presenters who helped spur dialogue included:
We had a goal: to optimize our scholarship fund so that no one who wanted to attend would be kept away because the full cost of registration was a barrier. We were able to meet our goal, but only because of those who contribute to our scholarship fund.
Support Our Conference Scholarship Fund
And we thank our conference sponsors, who contributed funds to make the day possible.
Silver Sponsors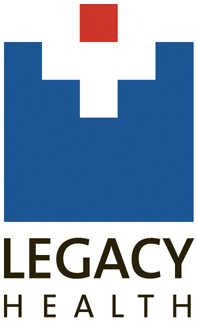 Bronze Sponsors
General Sponsors