Learn. Connect. Act.
Be The Change for a Healthier Oregon
Join us January 24, 2018 for our 9th Annual We Can Do Better Conference at the Portland Art Museum in Portland, OR.
Our vision – that only by working together can we create a system for all Oregonians that results in better health care and health. During our 2018 Conference we will:
Present a framework we can use to improve our health care system
Offer updates on federal and state health policy.
Identify the priority areas for action to improve health and provide better care.
Create powerful health caucuses that come from the community instead of a political party.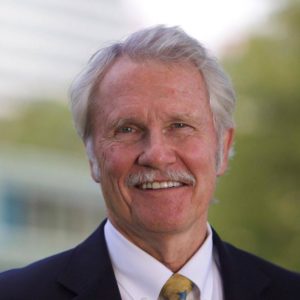 Featured Speakers Include:
Keynote by former Governor John Kitzhaber
Rep Alissa Keny-Guyer with mental health patient advocates sharing their successful advocacy this legislative session.
Rep Diego Hernandez with Cover All Kids advocate Aldo Salano, Oregon Latino Health Coalition
Health Care for All Oregon- Tom Sincic, President
Rep Julie Fahey with The Reproductive Health Equity Act (HB 3391)-Grayson Dempsey, Oregon Foundation for Reproductive Health/NARAL Pro-Choice Oregon
OpenNotes- Liz Salmi @TheLizArmy
We Can Do Better is not your typical non-profit, and each year we host a not-so-typical conference as illustrated by this comment. To get a flavor of our conference, please see our page about last year's event.
Contact us if you want to help plan, volunteer the day of or contribute to our scholarship fund so everyone who wants to attend can Learn, Connect and Act.